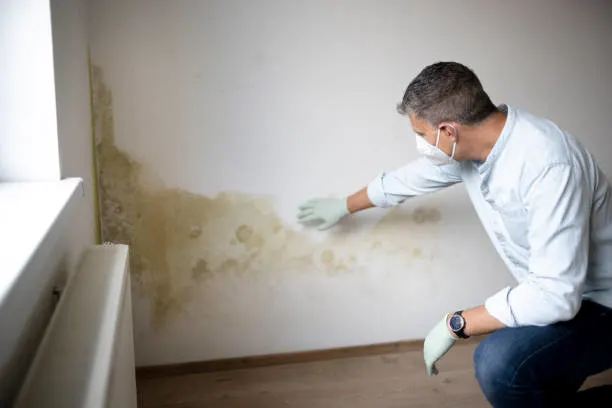 Mould on internal walls and ceilings, in the absence of water entry through broken pipes, tiles, gutters etc., is indicative of a ventilation problem. It occurs more in southerly facing rooms and bathrooms.
To defeat mould you need to increase your ventilation by use of a ceiling fan, window locks to allow partial opening or simply keeping your windows open for longer. If you don't have ceiling insulation above the effected room look at installing it. A paint with fungicidal properties will help keep mould in check.
To prepare a mould-effected room first remove the existing mould with a mixture of 80% white vinegar (acetic acid) with 20% water. Look at the bottom shelf in your supermarket for really cheap home-brand white vinegar – you don't need Cornwalls vinegar for this job. Use a squeeze mop to clean your walls and ceilings. Rinse with clean water. You might then spray on Mould Action and allow to dry on the surface.
You can buy a fungicidal additive to add to any paint but my preference is for a natural way of dealing with mould – zinc. Dulux Kitchen & Bathroom paint is zinc fortified and is guaranteed to prevent the recurrence of mould. This way there are minimal VOCs to outgas.
---