There are many ways to find a builder these days. Doing a web search, via social media, old fashioned word of mouth referrals or online directories like ours! But the process can be hit and miss, time consuming to review licenses, check qualifications and experience, find suitable availability and to negotiate rates.
That's why we've partnered with Sydney's leading independent building brokers to offer a premium builder brokerage service. We have helped hundreds of happy clients successfully complete their building and construction projects while saving time, risk and money.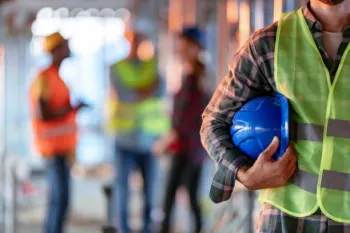 Save time and effort

We do all the legwork to review your requirements, shortlist builders, check availability, relay your project, work through the details and negotiate costs.

Minimise risk and costly mistakes

We are independent brokers that find you affordable builders. We have narrowed down to Sydney's best 20+ quality builders.

Save money with no obligation

We create competition between builders and negotiate at no additional cost to you, our fees are built into the quotes. Try us out with no obligation to proceed.
We can source and negotiate with builders that specialise in quality and affordable custom homes, luxury homes, renovations, duplex / dual occupancy and new homes. The smart way to build.